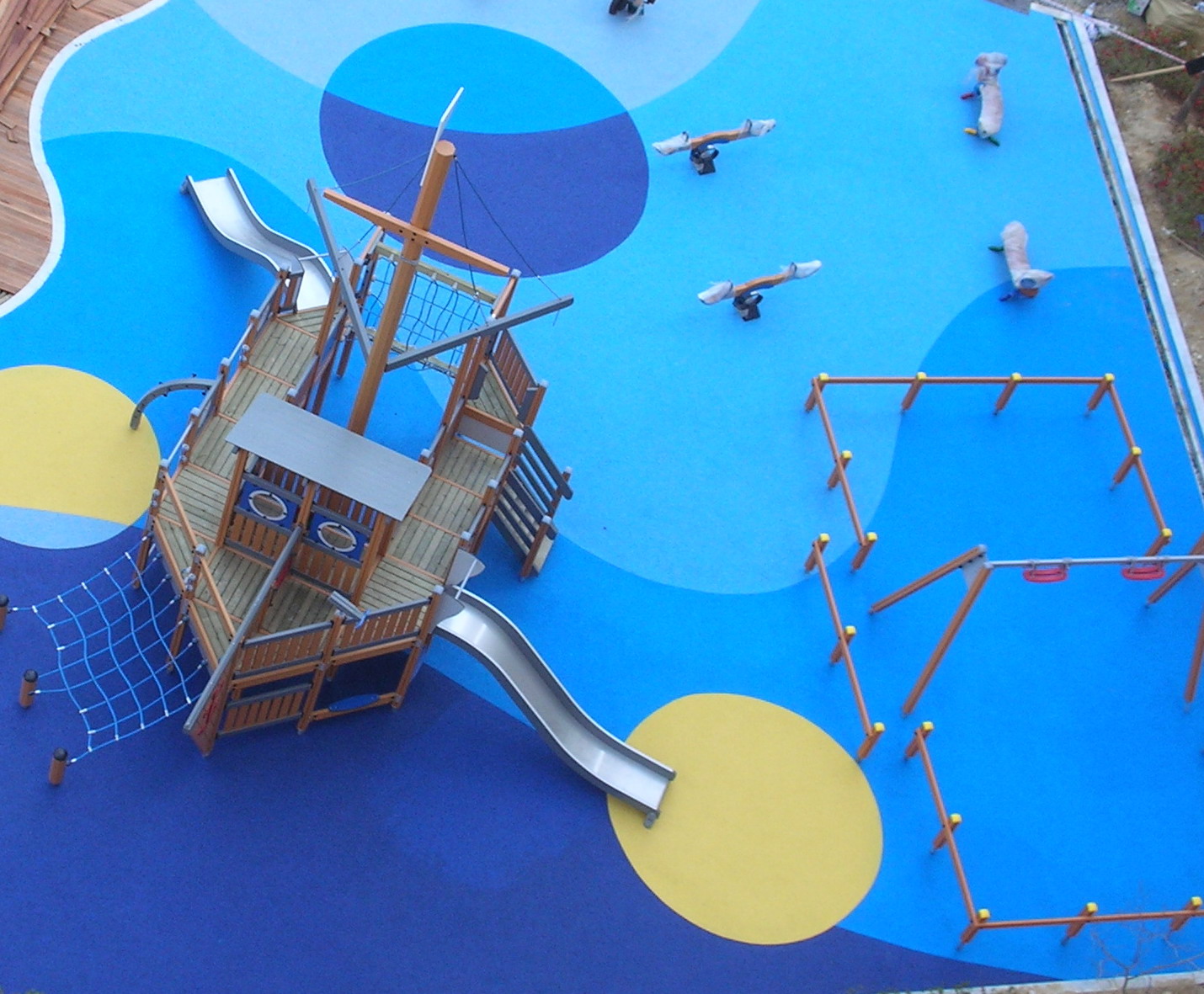 Just to let you know that Miroad is currently holding all its prices at 2016 levels, to make sure you get the best possible value when you buy your wetpour supplies from us. Remember, we can now supply all your wetpour needs at exceptional prices.
SBR base just £0.185 per kg
Coloured EPDM granulate from just £1.05 per kg
Black EPDM granulate just £0.38 per kg
Rubber mulch £0.88 per kg
PU binder in standard fastcure and winter grades from just £2.20 per kg
Rubber brick pavers just £21.25
All prices ex VAT & delivery.
More and more customers are switching to Miroad because they realise that you CAN have great quality, great customer service and fast delivery at these low prices. So, if you are already buying from us, we really appreciate your custom. And if you haven't yet given us a try, maybe your next project is the ideal opportunity.