We manufacture our own PU binder to the highest quality standards.
Available in UK stock in 20kg kegs, 25kg kegs or 220kg drums
Please note you will need a standard tap tool to open the kegs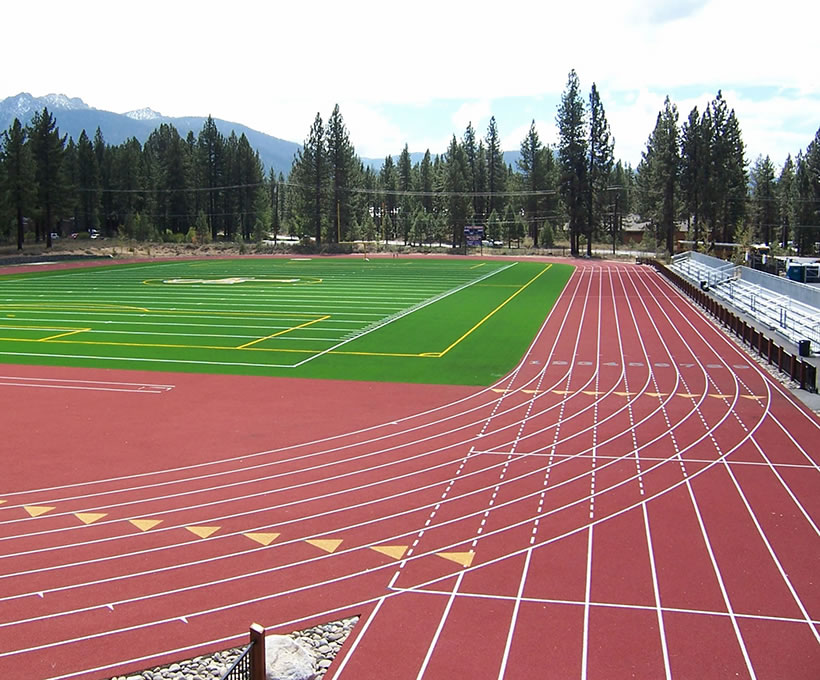 Important
PU BINDER
All PU binder from any manufacturer will change colour/yellow over time. This is normal and inherent to the product. As you would expect, the yellowing effect is more noticeable when used with light colours of EPDM. We do offer a non-yellowing binder to order at a higher cost than standard quality.
For EPDM granulate click here
For SBR base click here
For rubber mulch click here