D4861 Rubber Crumb Binder Accelerator 1kg

PU3922 Primer Natural 25kg

D4860 Stone Binder Coating Accelerator 1kg
Miroad are distributors for Leesons Polyurethanes (R) market-leading binder systems for rubber crumb, rubber mulch and stone.
Non-hazardous, fast curing, flexible, solvent free PU binders
Winter and summer grades.
Non yellowing (aliphatic) also available
Primers for concrete substrates
Accelerators for faster cure time at low temperatures
Please order online or contact us to discuss your requirements
Leesons Polyurethanes Ltd has been awarded the Queens Award for Enterprise in 2019.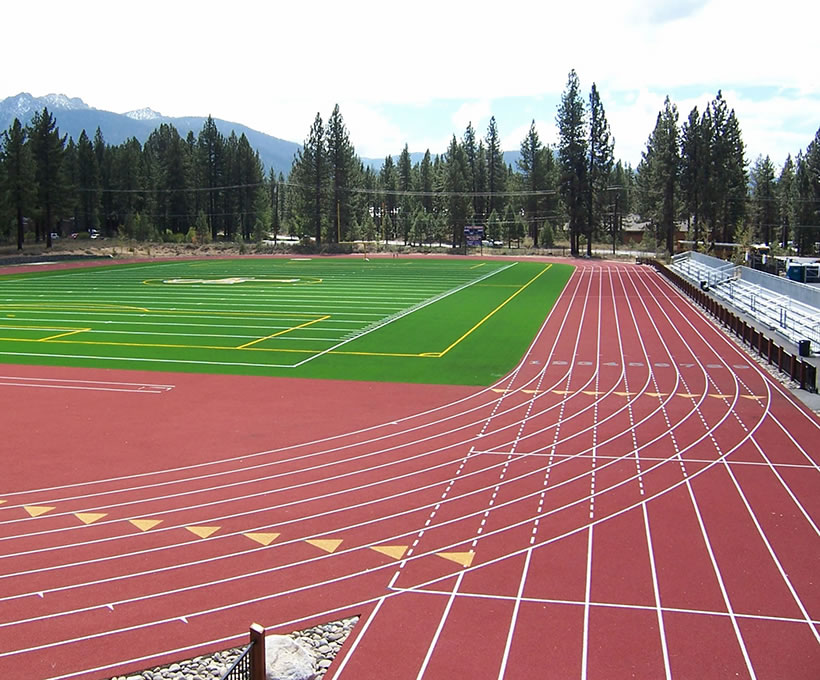 Important
PU BINDER
All PU binder from any manufacturer will change colour/yellow over time. This is normal and inherent to the product. As you would expect, the yellowing effect is more noticeable when used with light colours of EPDM. If this is an issue, we offer an aliphatic non-yellowing binder at a higher cost than standard quality.
For EPDM granulate click here
For SBR base click here
For rubber mulch click here